Digital Consulting, Business and Technology to Strengthen the Business
Do you think you have started to change your business? Learn what is required to achieve a successful transformation.
MS-Script provides a wide range of services by offering outstanding Customer Service, Increased Flexibility, and Greater Value
Consulting
If your business goes out or is unhappy with its ERP system, our experienced staff will work to understand your unique needs and provide the most affordable solutions.
Implementation
We can make the changes to your ERP system as headless as possible. Our skilled team will manage the migration of your existing money and data and ensure that your new technology works well on your IT network.
Support
Your ERP system is very important to your performance. Our team can provide assistance, whether you are experiencing minor technical problems or a complete failure of the system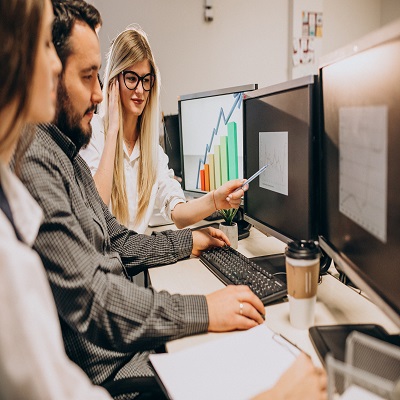 Engineers @MS-Script
DOMAIN EXPERTS
Software developers with expertise in various domains & technologies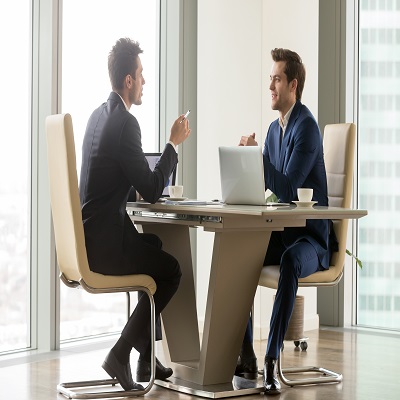 Client Representatives
BIGGEST CONTRIBUTORS
We need your continuous involvement for better requirement understanding & evolution.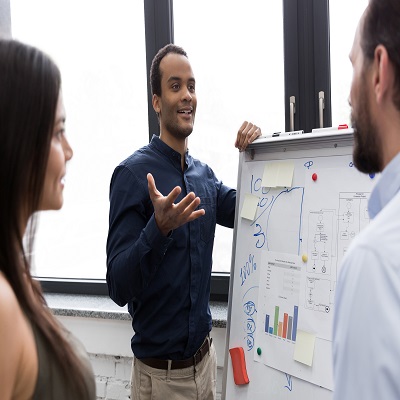 Solid Strategist
A NON LIVING MEMBER
Failing to Plan is Planning to Fail. That's why it's integral part of our team.